1) You've got 23 other hours to catch up with sleep. Stay alert just for an hour during mass.

2) Face time with the Lord during mass. Follow and keep updated with his miracles and teachings. Keep the conversation real.

3) What time did you walk in for mass? For the First Reading or just for Communion?

4) Actions speak louder than words. Your bright smile won't hurt.

5) He's a generous God. Amongst all the asking, spare some moments to thank Him.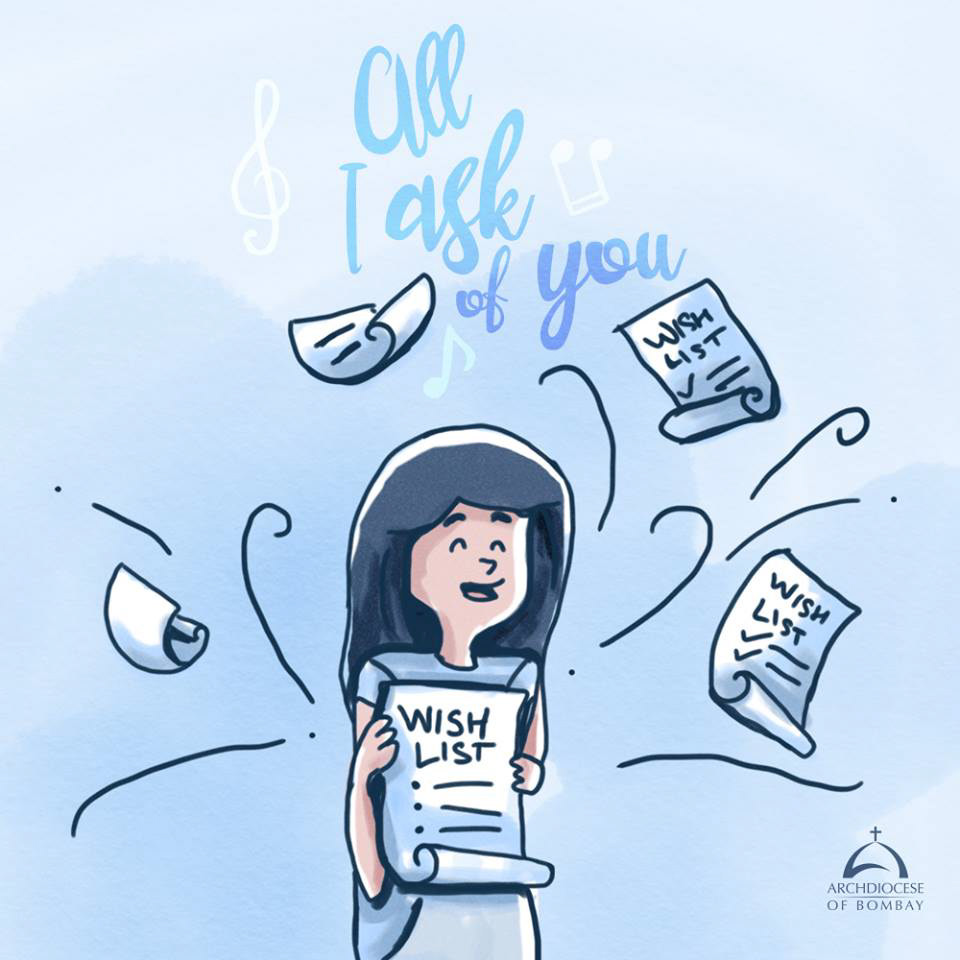 6) Share your stories with God, not the one beside you.